Denton Auto Repair – Engine Maintenance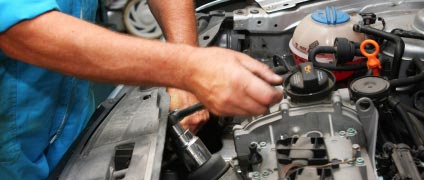 Our auto repair Denton, TX garage provides a full range of service for car engines. Whether you are looking for an auto repair shop in Denton, TX who can diagnose an engine problem, fix and engine problem, or simply maintain your car engine, we've got the tools and experience you need to have the job done well.
Common engine issues that we service for our Denton, TX customers include: oil changes, oil and air filter changes, belt inspections and replacement, hose inspections and replacement, brake line replacement, engine mount replacement, spark plug replacement, and so much more. No matter what service you need for your car engine, we're confident that we have the tools and the know-how to do it well.
Denton Auto Repair – Car Parts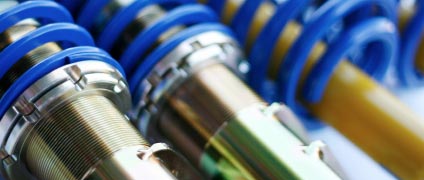 In addition to our extensive experience diagnosing and repairing problems with engines, our auto repair work in Denton, TX also includes work on other important parts of the car. These other parts may include the axels, brakes, suspension, and more. Our mechanics are skilled at identifying trouble issues from the front of the car to the back, inside and out, so that we can help to get your car in tip-top drivable condition.
Plus, we are proud to service your tire needs as well. Contact us today to learn more about installing winter tires, all-season tires, off-road tires, or more. We also repair tires as part of our auto repair Denton offerings.
Denton Auto Repair – Accessories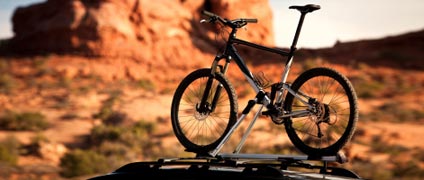 Many of our auto repair customers in Denton, TX are also interested in learning about the accessories that we can help them install on their cars. These car accessories include the full gamut of roof racks, hood guards, tow kits, and more. Contact us today to learn more about what car accessories may be available for your car to suit your specific needs.
Denton Auto Repair – Glass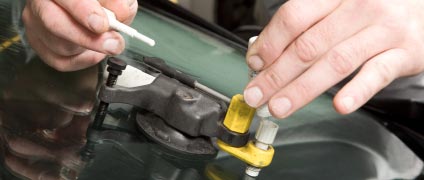 Your car glass is an integral part of your car. Car glass not only helps to keep you safe within your car, but it also helps to block harmful rays from the sun that can hinder your vision. If your glass becomes damaged, we can help you repair it so that your car is safe to drive again. Call today to find out more about our low auto glass prices and more.
We are dedicated to providing our auto repair Denton, TX customers with the best service and solutions possible for their unique needs. Contact us today to learn more about our car repair services or to schedule an appointment with one of our experienced technicians. We look forward to helping you with all of your Denton auto repair needs.